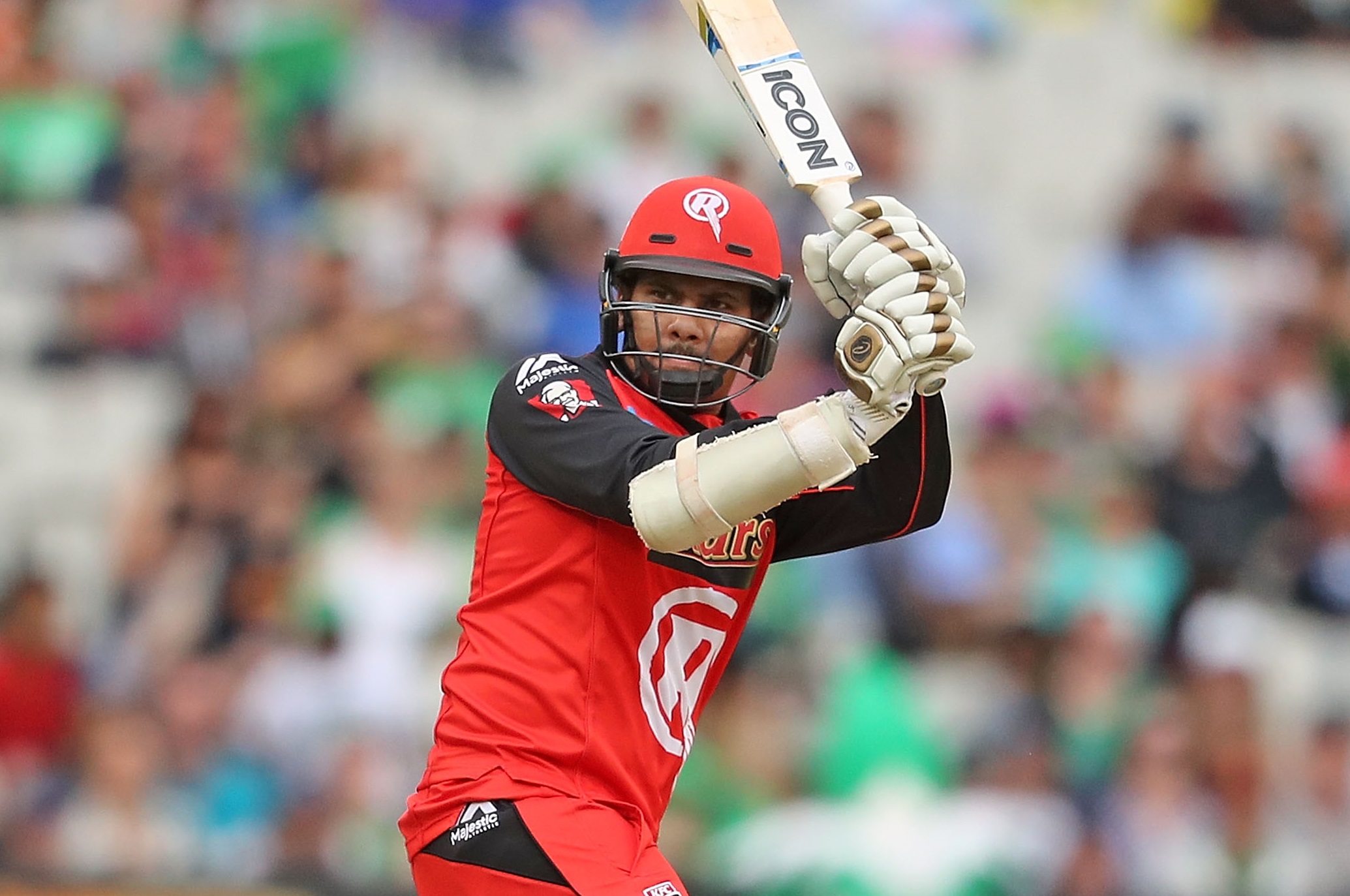 09 May

Narine Tops Index Standings

Sunil Narine has moved to the top of the T20 Player Index, taking top spot from Glenn Maxwell.

The West Indian allrounder has taken advantage of Maxwell's low-key start to the Indian Premier League to hit the summit with 832 points, a 22-point lead on his Australian rival.

Narine's 12 wickets, strong economy rate of 7.59 and 198 runs with the bat at a strike rate of 167.79 have helped him jump above Maxwell.

The Aussie has only made 133 runs with a strike rate of 152.87 and taken five wickets while going at 8.18 runs per over in the current edition of the IPL.

Meanwhile, Andre Russell continues his rapid climb back up the standings following his return from suspension. Russell now sits ninth thanks to his performances in the PSL and IPL.

Another big climber is Indian batsman Ambati Rayudu, whose form has won him a recall to the national team.

Rayudu is up exactly 100 places to 99th as he continues to battle for the Orange Cap for the most runs in the IPL this season. The Chennai Super Kings man currently has 423 at a strike rate of 151.61. His haul is 48 behind current leader KL Rahul.

Kane Williamson's work with the bat for Sunrisers Hyderabad has seen him jump into the top 50 for the first time. The New Zealand captain's strike rate of 132 is a substantial improvement on his three-year equivalent of 121.

The top five is rounded off by non-movers in the shape of Dwayne Bravo, Shane Watson and David Willey, while Shoaib Malik rises three places to sixth, Rashid Khan and Mohammad Nabi drop a place each to seventh and eighth respectively, and Shakib al Hasan retains 10th spot.

The Index is calculated using a complex algorithm that incorporates traditional aspects of T20 statistical analysis and other, less widely examined data – including dot-ball percentage.

Numbers from the past three years of competition are used to determine the standings, meaning the current cycle includes all T20 matches in major franchise competitions and international encounters since the end of the 2015 IPL.

Top 500 Standings

To see the Top 500 in full, please click here.