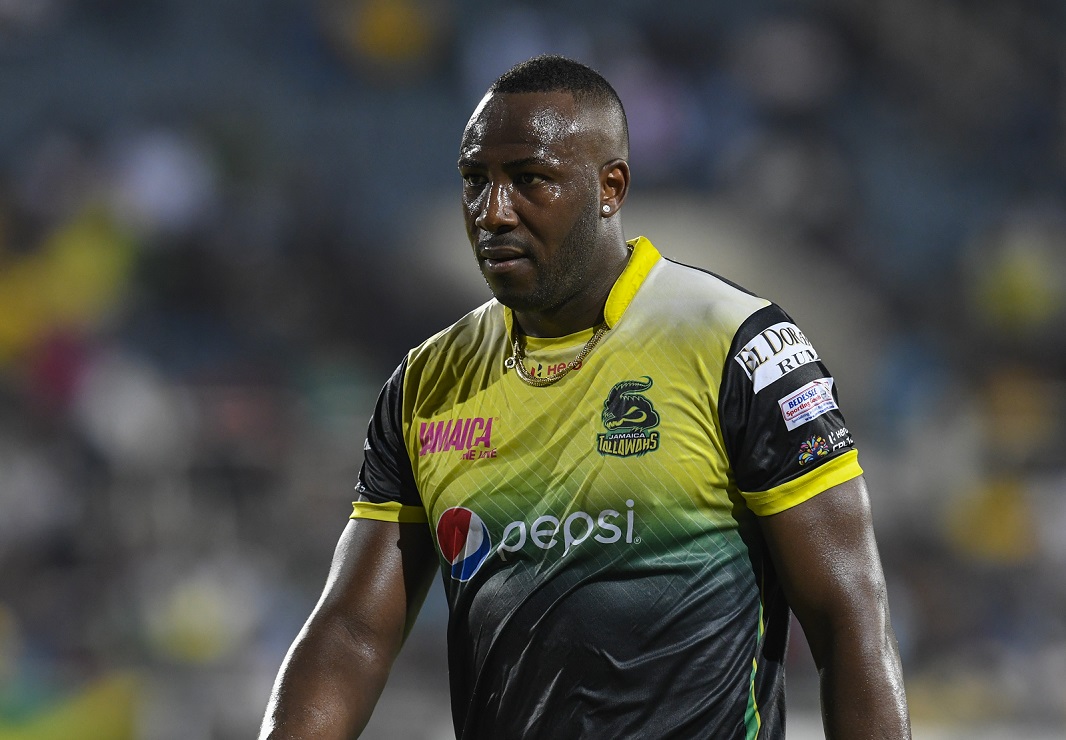 09 Jan

Superb Russell Still World No.1

Andre Russell remains the player to beat in the New Year following confirmation he will start 2020 as No.1 in the T20 Player Index.

Australia's Glenn Maxwell, who had a brief spell at the summit of the rankings has closed the gap ahead of a bumper year of 20-over cricket which includes the men's World Cup in October and November.

Russell played in four different franchise leagues in 2019, with his stand-out displays coming in the Indian Premier League during which he accumulated 510 runs and took 11 wickets.

Maxwell meanwhile played in the Big Bash and the T20 Blast, as well as a handful of times for Australia, and will return to the IPL in 2020 with Kings XI Punjab.

Rashid Khan, Hardik Pandya and Sunil Narine all retained their places in the top 10 and complete the remainder of the top five ahead of the New Year.

Ninth-place Moeen Ali was the most significant climber in the top 30 during the last 12 months, rising 49 places thanks in part to scoring 365 runs at 73 for Blast runners-up Worcestershire Rapids.

England teammate Jonny Bairstow made up the most ground in the top 100, going from 507th to 87th across the year. The Yorkshireman struck 445 runs during the IPL for Sunrisers Hyderabad and averaged 29.57 in seven outings for his country.

Paras Khadka (428th) meanwhile stormed into the top 1000 thanks to some outrageous displays for Nepal, scoring 541 runs and averaging 23 with the ball.

The T20 Player Index has grown to an extraordinary level in time for a stellar year of cricket in 2020.

As many as 2,375 players have now earned a ranking, with the top 1,000 alone drawn from 51 nations. The recalculated standings meanwhile welcomes stars for the first time from Argentina, Malawi, Mozambique, and Portugal.

To see the men's Index rankings please click here.